Construction management apps have come a long way in the last few years. With software companies moving entire construction management programs to be completely mobile, some even launch mobile-only versions. And as most construction management happens on-site, mobile apps are a logical choice. But not all construction management app solutions are the same.
AroFlow
AroFlow was established in 2001 as an Australian owned and operated cloud-based job management software company. Helping you streamline your workflow with time-saving integrations like accounting software, payment gateways, online supplier catalogs, cloud-based estimating, and more. Their desktop, mobile and tablet compatible software are made specifically for the trades, field service, building and construction, as well as service maintenance industries. The software comes with everything you need to track jobs, schedule staff, record billable hours, order material, check compliance requirements, send invoices, take payments and much more.


BuilderTrend
For home builders, speciality contractors, re-modellers and commercial builders, BuilderTrend has got you covered. With integrations for accounting software, social media channels and calendars, plus an extensive resource library with articles, publications and podcasts to keep you up to date with current trends and knowledge. BuilderTrend focuses on the pre-sales process, project management, financial tools and customer management life cycles.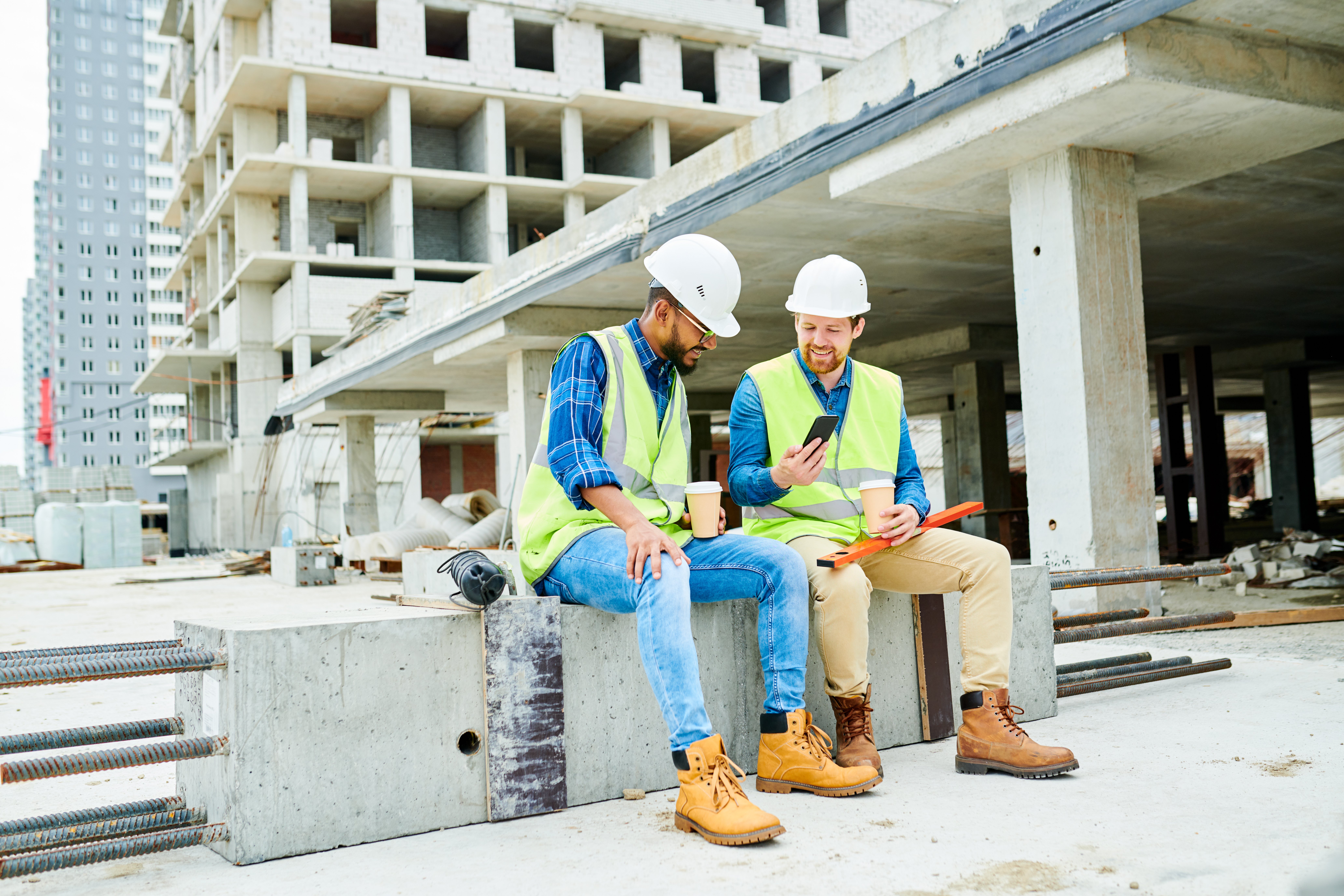 Buildxact
Buildxact was originally developed as part of Master Builders "Builder Registration Course" which has been helping students understand how to develop a structured approach to managing their business needs since 2010. It now provides builders and tradies with simple online business tools. Helping customers get ahead with estimating and job management software to manage the job end-to-end, from first contact and quote to the final invoice. Their cloud and mobile software is used by construction companies big and small and provides an exceptionally easy to use, locally supported platform.


Procore
If you're in the construction business, then Procore was designed to help your team, with one platform, one focus and one measure of success. Designed to suit production builders that specialise in high volumes with fewer construction options. All of Procore's products come standard with unlimited users, unlimited data, and unrivaled customer support. With a suite of options to choose from like project management, quality and safety, field productivity and bid management, Procore can build a custom bundle to suit your construction management needs.


Aconex
Take control of your construction management by connecting teams with a project-wide solution that includes participating companies, people, documents, models and drawings, processes and decisions. Quickly find what you need with a single source of truth for communications, documents, processes, and models. A no delete framework provides an audit trail of every document driving adoption, visibility and fewer disputes. Aconex is construction management software that is fast to deploy, easy to configure and get up and running in days. It's effortless to set up flexible processes based on how your work, and make adjustments as you grow.

In the end, you need to consider what your top priorities are when it comes to choosing a construction management app. Find out more about how technology can aid in project management and operations.