The first screwpile can be traced back to the 1830s when Irish engineer Alexander Mitchell designed a simple cast iron screw pile for the Maplin Sands lighthouse in the Thames estuary.
Only 40 years later in 1872 this technology made its way to Australia and was used to build the Cape Jaffa Lighthouse near Kingston, South Australia.
The basis of screw piling has been around for over 187 years and has proven through the test of time its structural integrity and durability. The usage of screw pile foundations has extended from lighthouses to rail lines, roads, as well as commercial and residential construction, where quick installation is required or when the building work takes place close to existing structures.
Cost-effective
Screw piles provide a fixed cost solution for foundations with weak soil. Screw pile alternatives like bored piers, attract additional costs in the form of building inspectors, soil removal fees, environmentally damaging drilling and concrete as well as potential time delays due to drilling in inclement weather which can also inflate the final costs.
Quick & Easy installation
Compared to other piling methods, there is no time wasted on-site when using screw pile technology. For the average residential house, screw piles can be installed in a day, allowing construction to continue without any delays.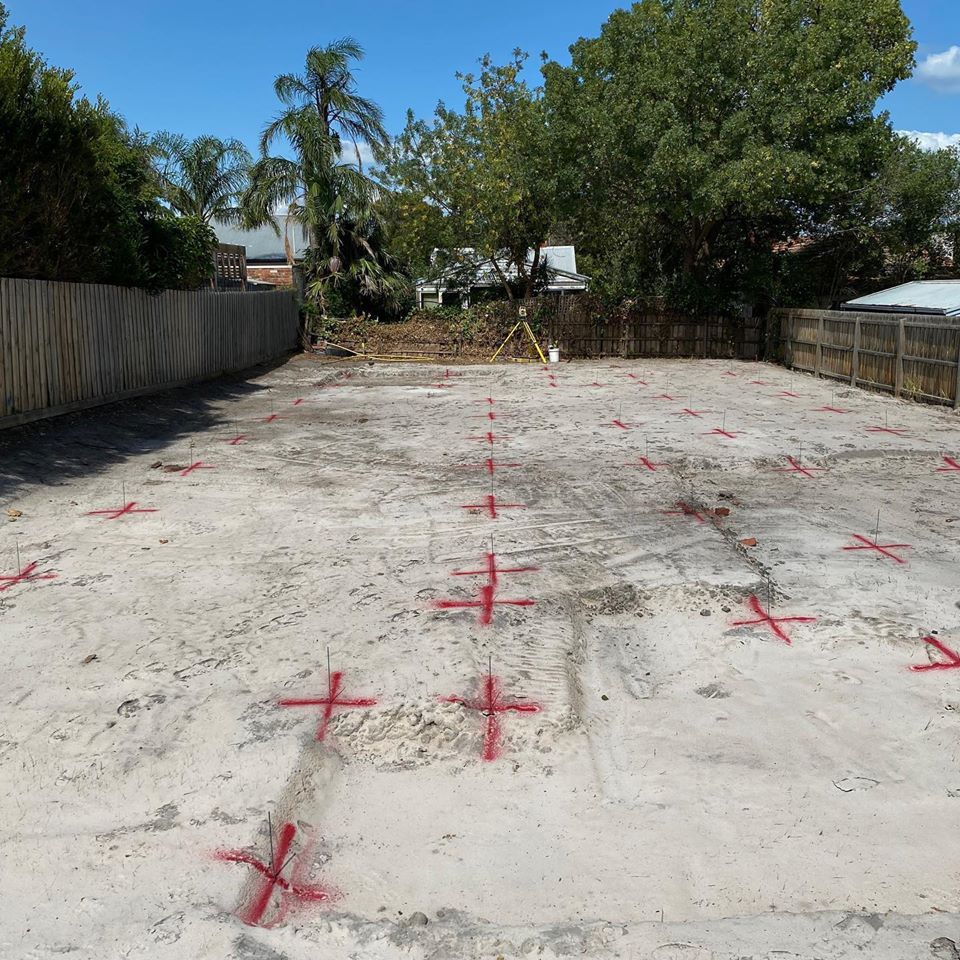 Reduced environmental impact
By screwing the piles into the ground, it means there is less soil displacement, this is particularly important when dealing with contaminated soils or when working around sensitive tree protection zones. With less soil displacement, the excess soil does not need to be transferred away from the site, saving costs and the carbon footprint of the project. This also means that the next trade in the process can start onsite as soon as the piles are complete, without having to reinstate the building set out that has been removed with the excess soil.
Easy removal
When a site with a screw pile foundation has exceeded its lifespan and is demolished, the piles can also be removed to be recycled, or in some cases, the piles can be reused.
This makes piles a perfect solution for semi-permanent structures like school buildings, temporary accommodation and shipping containers.
Unparalleled Strength
The patented screw piles used by Pile Vic are more than 90% stronger than other screw-pile alternatives. Traditional grade screw piles are 250 or 350 grade and can break at 5600Nm, Pile Vic uses the best piles available manufactured using true 450 grade steel resulting in increases torsional capacity of up to double that of alternate piles.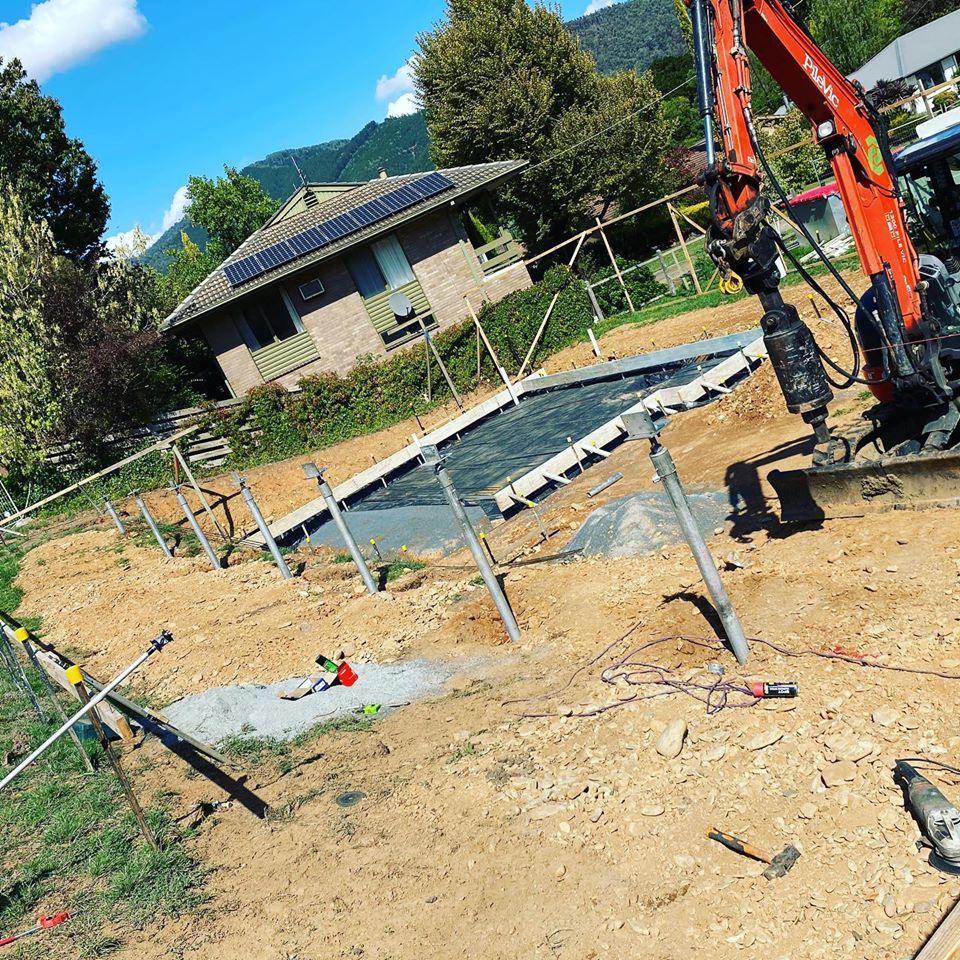 Knowing this, it's easy to see why screw pile technology offers the most durable, safest, most cost-effective and environmentally friendly option for building foundations. Find out more about how technology can aid with construction project management and operations.